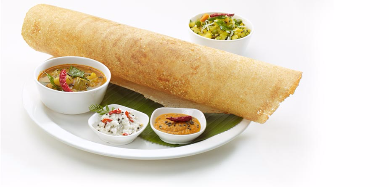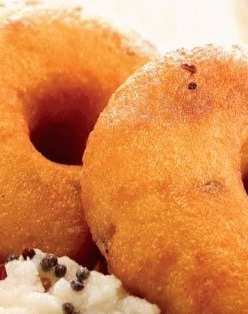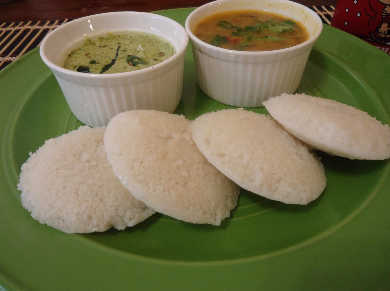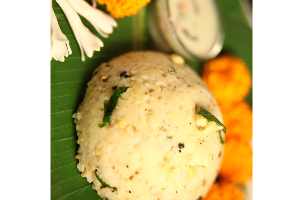 Very tasty! I would highly recommend it. It was made with fresh ingredients and had an authentic taste.
Tasty Food. Have been trying different varieties of their food at the temple during concert. Good food taste accompanied with good music, nice combo. Keep up the good work and good luck.
Great service, fantastic food. Quantity was just right for an adult. Delivery was on time. Ordering is so simple via WhatsApp. Like the menu options every week. Keep up the great work!
Very tasty breakfast delivered on time. We thoroughly enjoyed it! Good quality and quantity. Will be sure to recommend the service to friends.
Taste,Quality and Quantity are perfect enough to say.....
YES!! It's a weekend delight!!!
In Our Customers' Words....
We are an enterprising group of individuals thriving to combine authentic South Indian cuisine
with a "Madras" touch, spiced with our own creativity.